CALENDAR
NOW IN DUBAI UNTIL 13/9
Dubai Dominatrix | Maya Sin is an Internationally renowned Professional and Lifestyle Dominatrix with devoted submissives around the globe, including Riyadh, Dubai, and the Gulf region, in general. Originally from Paris, she is widely recognised in the Femdom scene. In 2018, she co-founded the Sin Sisters Dungeon, first fully-equipped BDSM play-space in Northern Poland, with Mistress Melisande Sin. She also runs her own Femdom film production. Mistress Maya Sin is now based in Dubai where she has her own play-room. Mistress Maya Sin is now semi-retired. She only offers opportunities to serve to like-minded submissives for Fly Me To You and experiences at her play-room. To serve Mistress Maya Sin in person, you must apply via her contact form below. Before filling in the form, make sure that your preferences are in line with hers and be aware that she operates on a unified rate basis worldwide, starting from USD1,100 per hour.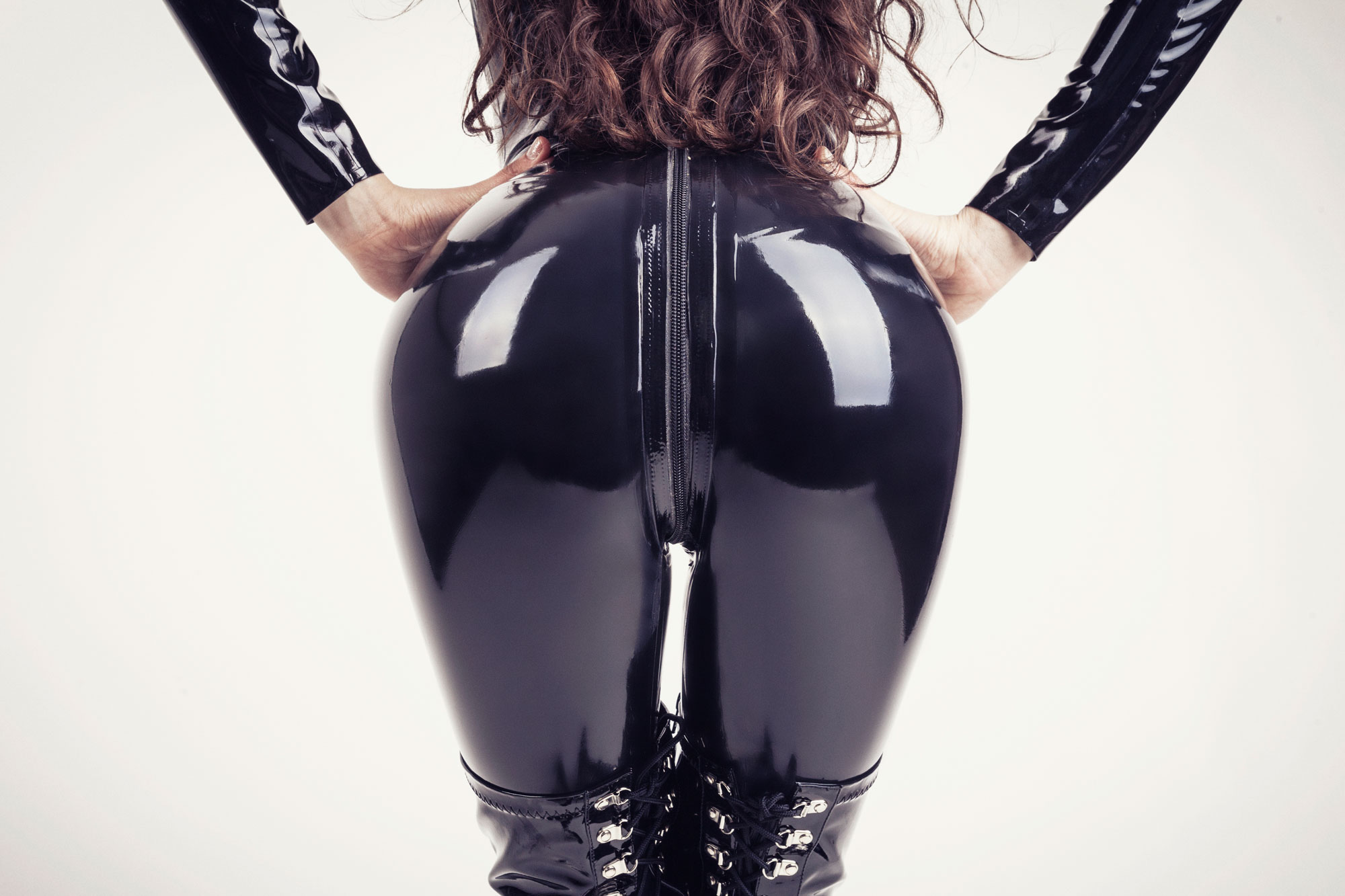 More About me
My interest in BDSM originally stems from my fascination with the human behaviour. I studied Clinical Psychology in London, and later on Hypnotherapy with Marisa Peer. I have always regarded Female Domination as a craft; one that requires knowledge, skills and experience. Over my past 6 years of experience of dominating both men and women, I have gathered and collected uncountable experiences and my time for semi-retirement has now come. As a Classical Dominatrix, I do not provide nudity / intimate contact. With me it is strictly Clothed Female Naked Male (CFNM). BDSM is a rich topic. I take both pleasure and pride in creating intense scenes, without involving nudity or intimate contact. I am interested in the human psyche, personality and leadership.
Apply to serve
In Person
I am Mistress Maya Sin, a semi-retired Mistress in Dubai and Riyadh, and Dominance is an inherent part of my being. I have a background in Psychology and qualified in Clinical Hypnosis. My profession means a lot to me and I have worked hard to be where I am. I am not a ''Queen'' type, but rather a perseverant businesswoman who knows exactly what she wants. I surround myself with men who surrender mindfully to honour my needs and elevate me on my journey. If you go the extra mile to find out more about me (read my website, analyse my thoughts, explore my content etc…) I might notice you. Time being my most valuable resource, it is proportionally limited, and assiduously spent building my empire. Note that I only offer Fly Me To You and long-term arrangements, with power exchange, to a degree that is proportional to what your vanilla obligations allow. In parallel, I will always strive to push your boundaries…
Apply to serve
Guys Don't Have To Be In Charge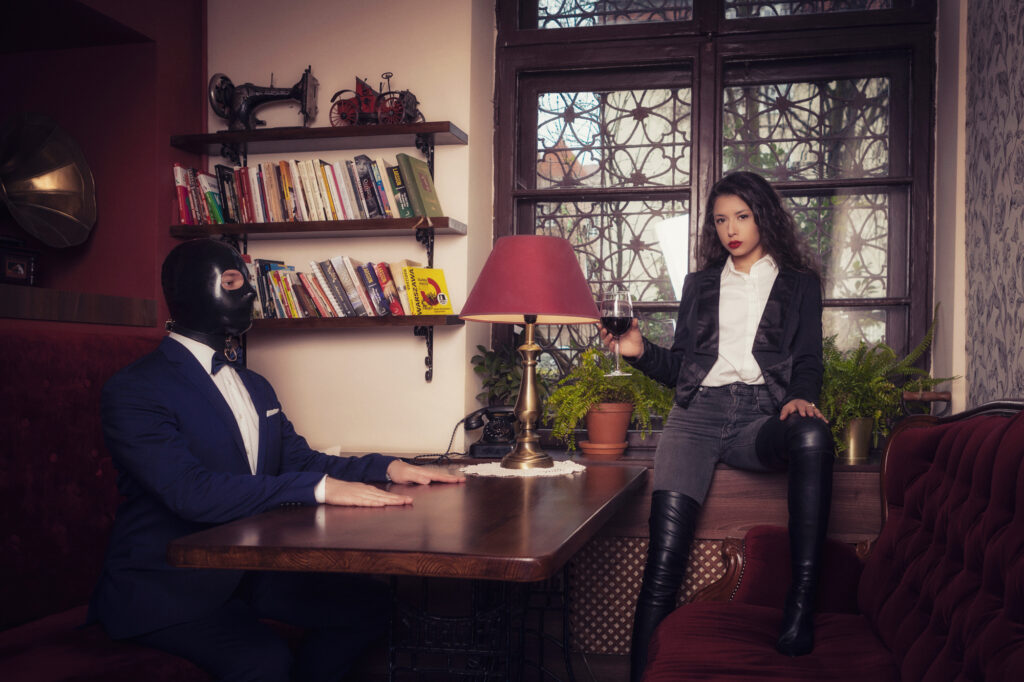 As a Dominatrix, I aim to set men free when they feel pressured to fit a masculine mould. Not only do I want to give them the chance to express themselves fully, as they truly are, but also realise that doing so will not have any fatal consequences on their lives. Together, we explore vulnerability, power and roles in a safe environment to allow them to embrace their identity, beyond the threat of being different.
Submitting Will Make You Stronger
When one submits, they entrust the Dominant party with all the control and offering them the precious gift of their vulnerability should be welcomed with the healthiest intentions on the other side. Dropping one's mask, is a source of liberation and a vector of acceptance. 
Take pegging for example: a man might need a break from the standards that society has dictated. He might not always wish to physically dominate and "perform" in bed. He might also want to explore anal sensations, which in mainstream culture, tend to be reserved for women.To experience penetration as a man means letting go of societal codes and feeling free to be oneself beyond these codes. Being penetrated by a woman who loves or just cares about you means that she not only acknowledges but also honours your identity. As a Dominant woman, I find it a sign of true strength for a man to gift me his vulnerability in such a way. It means a lot to me that he has no issue with challenging gender roles, and offering me his submission. Besides the evident physical connection, I feel spiritually connected to my pegging partners, and they do too apparently.
Oh, You Can't help Yourself?
It's Time for the Chastity Belt
Just like in any other relationship, caring and striving to be good for each other is essential in BDSM. As a Dominant, I like to encourage my submissives to become more self-aware and get hold of whatever destructive, or simply nonconstructive habit that is holding them back from becoming their best selves. My favourite instrument to do that is humiliation. I enjoy humiliating my submissives about their inherently masculine lack of sexual control, their slavery to their own sexuality, with chastity training. I do certainly mock them for being pathetically obsessed with sex and make them wear a chastity device as a result. At the same time, I also combine their chastity training with Taoist exercises to teach them to regain control over their sexuality and achieve "sexual discipline". By mostly performing various types of genital contractions, they learn to control their genitals and sexual organs in order to contain their ejaculation. I also teach them to sublimate the resulting surplus of sexual energy into Chi energy, and use my power over them to foster their personal growth. In turn, they are grateful for being controlled by a woman who also has their interest at heart, which further builds their trust in me.
Kink interests and skills
The items listed below are my preferences. I have learned, and mastered them over my years of practice of the craft that is Bondage and Discipline, Dominance and Submission & Sadism and Masochism (BDSM).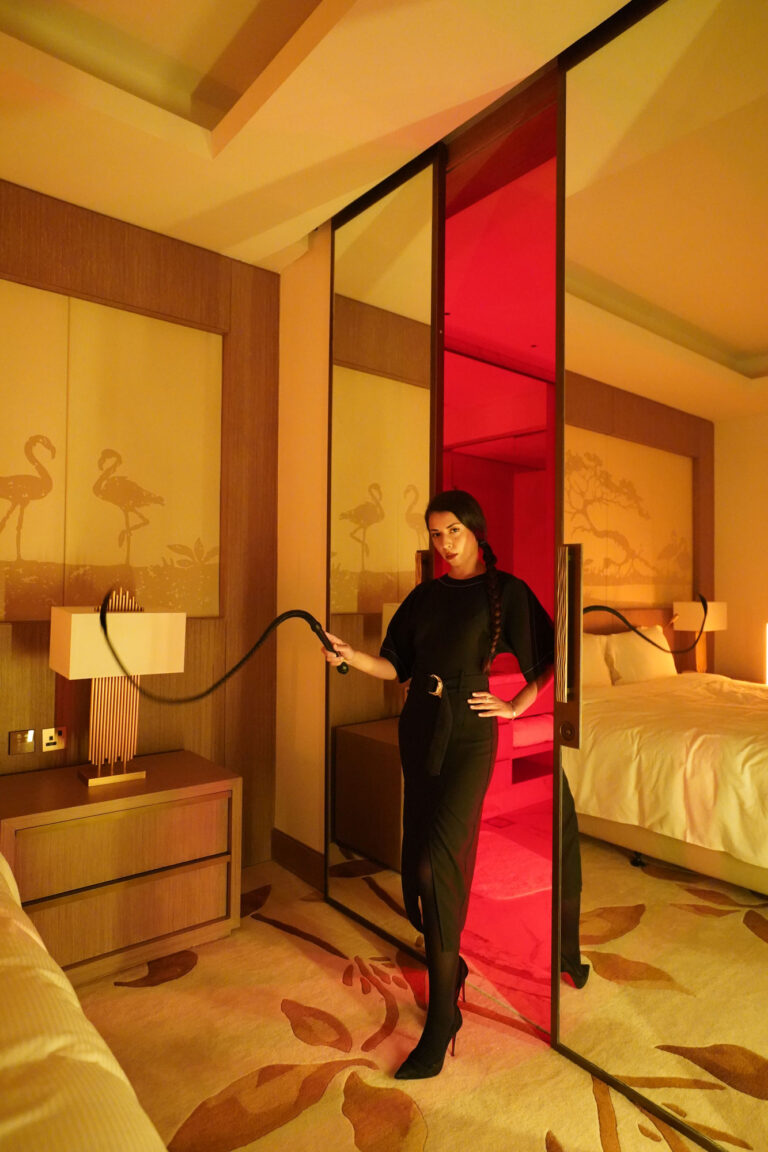 CFNM/Clothed Female Naked Male only
Neither do I offer sexual contact, nor submissive services. 
I do not honour any kind of demands or requests (scenario, outfit etc). I am not a doll for you to dress. Furthermore, by making the decision to serve me, you also make the decision to trust me. 
Equipment and Furniture Available in Dubai
Before filling in this form, please be aware that I operate on a unified-rate-basis worldwide, starting  from USD $1,100 per hour. My rate is high as it reflects my professionalism, experience and creativity. Note that the above lists are not a menu to choose from. It is essential that you list your preferences and interests, while understanding that I reserve myself the right to carry out sessions as I please. I will however always respect your boundaries, hence you must indicate your limits ("no-go" areas).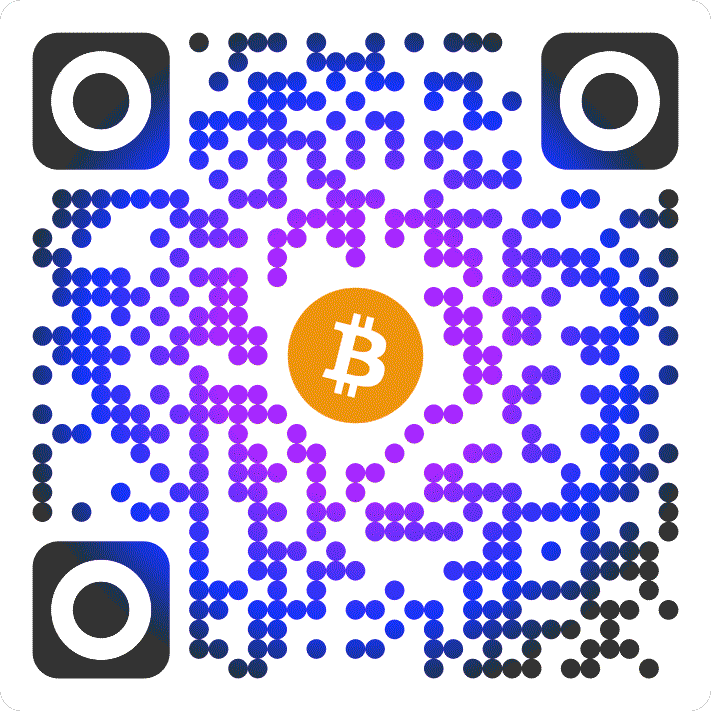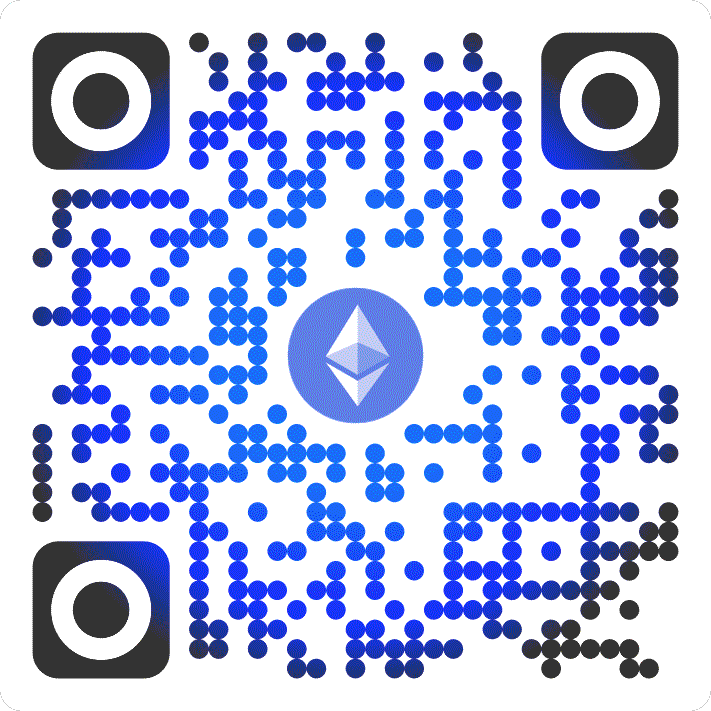 Friends available in Dubai