Dubai Dominatrix | Maya Sin is an Internationally renowned Professional and Lifestyle Dominatrix with devoted submissives around the globe, including Riyadh, Dubai, and the Gulf region, in general. Originally from Paris, she is widely recognised in the Femdom scene. In 2018, she co-founded the Sin Sisters Dungeon, first fully-equipped BDSM play-space in Northern Poland, with Mistress Melisande Sin. She also runs her own Femdom film production. Mistress Maya Sin is now based in Dubai where she has her own studio and is only available on limited dates. Additionally, she is currently offering online training and direct access to her via her premium page. Mistress Maya Sin regularly travels to Riyadh. To serve Mistress Maya Sin in person anywhere else than Dubai or Riyadh (e.g. Europe, the US etc), you must apply for a Fly Me To You, subject to her availability. To avoid disappointment, make sure to send a detailed enquiry in advance.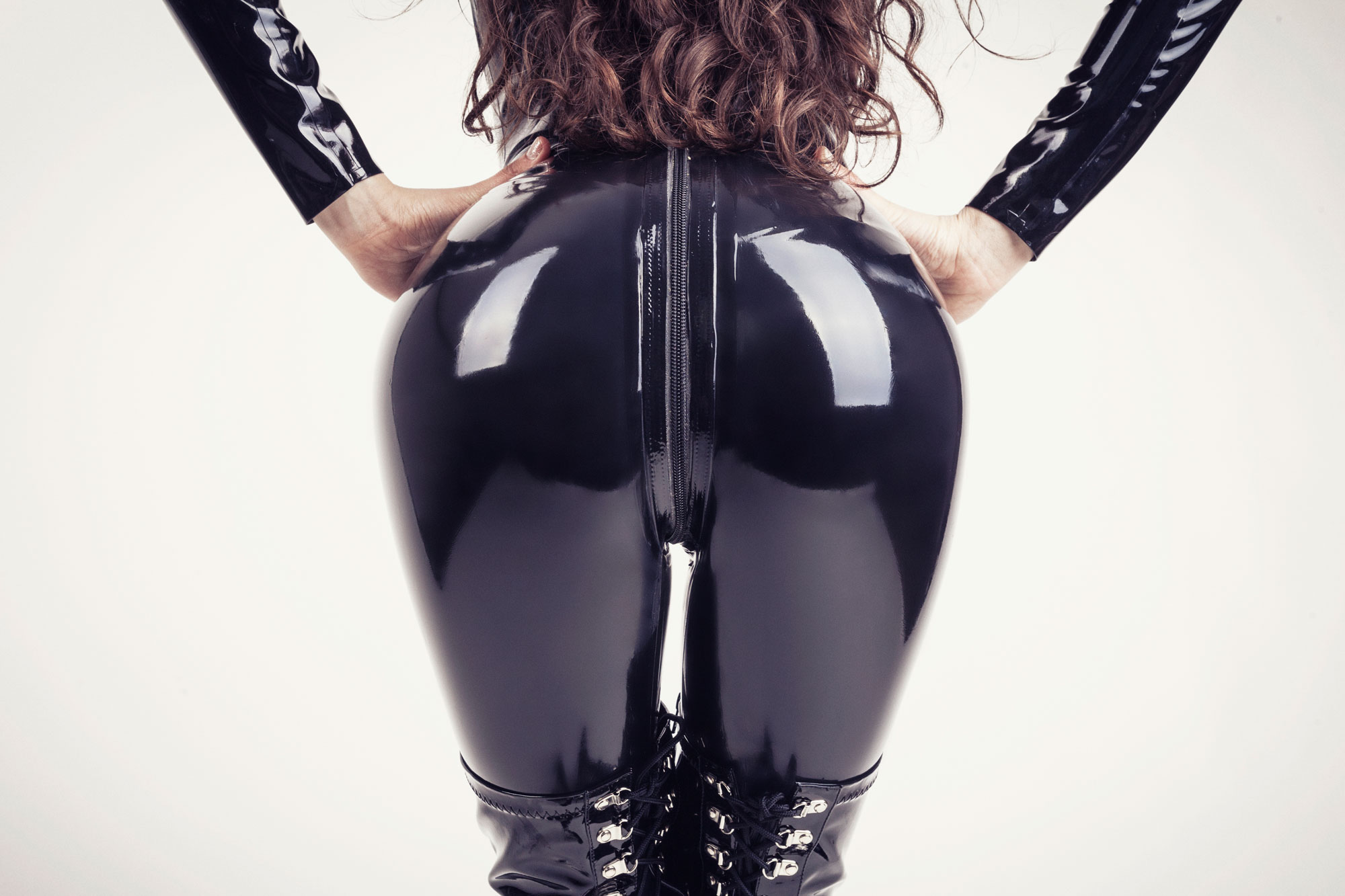 In Person
I am Mistress Maya Sin, a Mistress in Dubai and Riyadh, and Dominance is an inherent part of my being. I have a background in Psychology and qualified in Clinical Hypnosis. My profession means a lot to me and I have worked hard to be where I am. I am not a ''Queen'' type, but rather a perseverant businesswoman who knows exactly what she wants. I surround myself with men who surrender mindfully to honour my needs and elevate me on my journey. If you go the extra mile to find out more about me (read my website, analyse my thoughts, my content etc…) I might notice you. Time being my most valuable resource, it is proportionally limited, and assiduously spent building my empire. Note that I prioritise long-term arrangements, with power exchange, to a degree that is proportional to what your vanilla obligations allow. In parallel, I will always strive to push your boundaries…
Apply to serve
Online Training
Are you unable to serve me live, interested in exploring your submission further and learn more about me and yourself over time? Are you new to kink, and overly reserved to make your first step? Apply to become part of my worldwide, online harem.
Chat with me now
Kink interests and skills
The items listed below are my preferences. I have learned, and mastered them over my years of practice of the craft that is Bondage and Discipline, Dominance and Submission & Sadism and Masochism (BDSM).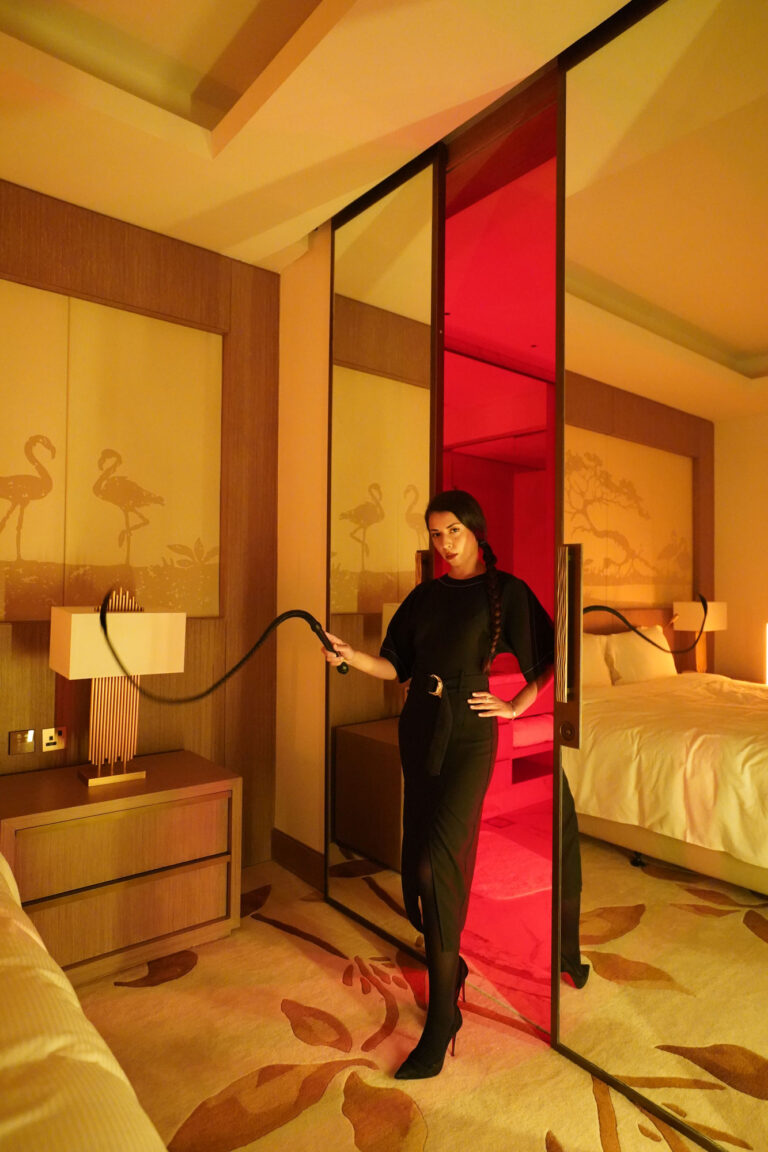 CFNM/Clothed Female Naked Male only
Neither do I offer sexual contact, nor submissive services. 
I do not honour any kind of demands or requests (scenario, outfit etc). I am not a doll for you to dress. Furthermore, by making the decision to serve me, you also make the decision to trust me. 
Equipment and Furniture Available in Dubai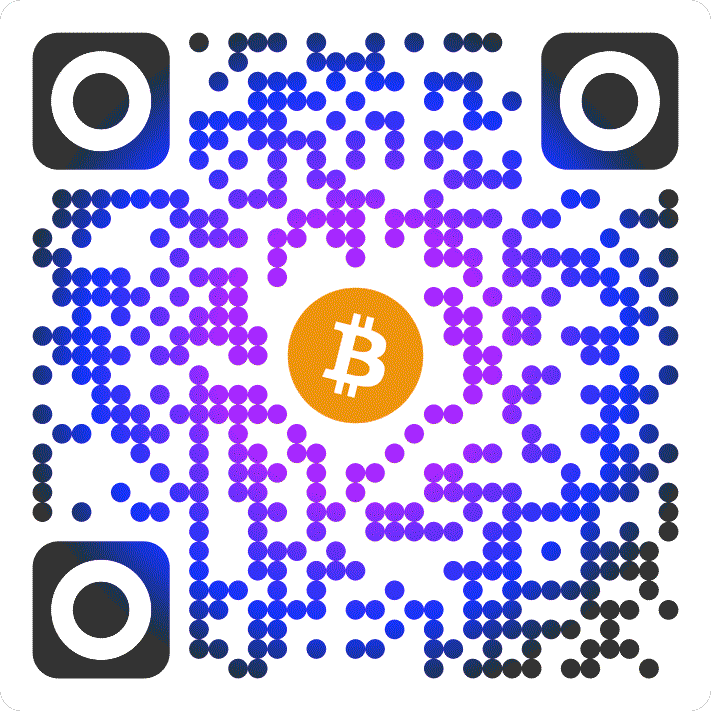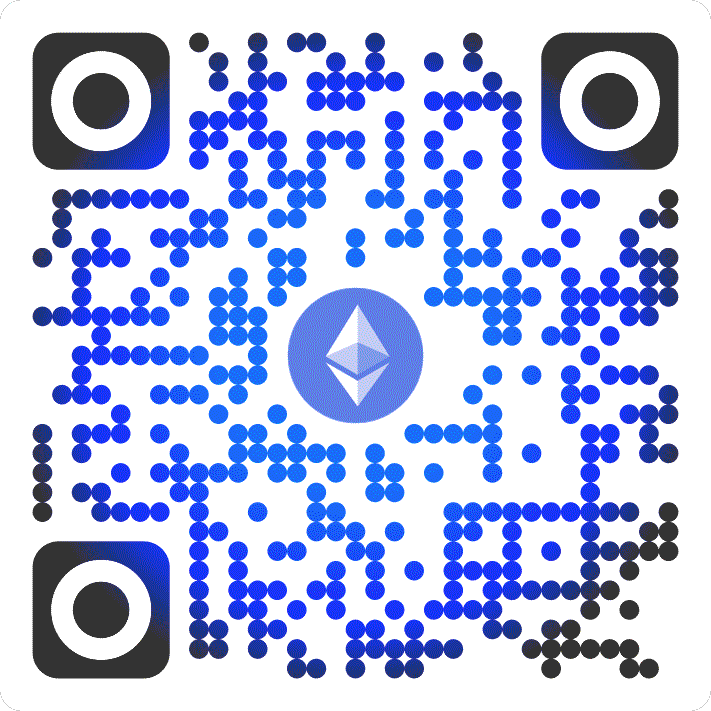 Friends available in Dubai