Dubai Dominatrix | Maya Sin is an Internationally renowned Professional and Lifestyle Dominatrix with devoted submissives around the globe (Paris, London, Berlin, Zurich, Dubai, Abu Dhabi, and more). She is widely recognised in the Femdom scene. In 2018, she co-founded the Sin Sisters Dungeon, first fully equipped BDSM play-space in Northern Poland with Mistress Melisande Sin. She is now based in Dubai where she is fully equipped. Mistress Maya Sin is also a regular guest Dominatrix at the Der Femdom studio in Zurich, Switzerland. Additionally, she is currently offering online training and direct access to her via her premium page.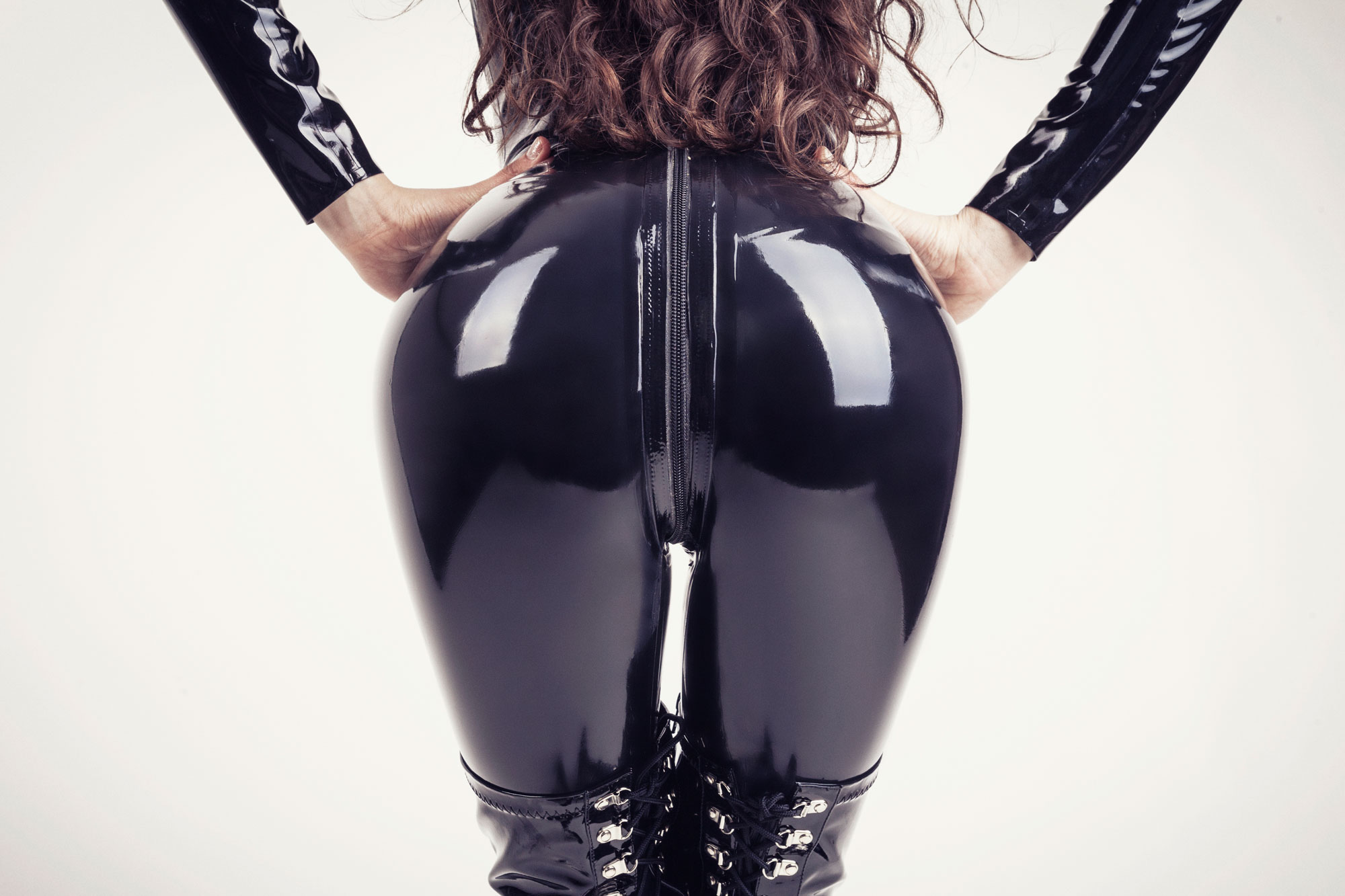 In Person
I am Mistress Maya Sin and Dominance is an inherent part of my being. I surround myself with men who surrender mindfully to honour my needs. If you go the extra mile to find out more about me (read my website, analyse my clips, style of play etc…), I will notice you. Note that I prioritise long-term arrangements, with power exchange, to a degree that is proportional to what your vanilla obligations allow. In parallel, I will always strive to push your boundaries…
Apply to serve
Online Training
Are you unable to serve me live, interested in exploring your submission further and learn more about me and yourself over time? Are you new to kink, and overly reserved to make your first step? Apply to become part of my worldwide, online harem.
Chat with me now
Kink interests and skills
The items listed below are my preferences. I have learned, and mastered them over my years of practice of the craft that is Bondage and Discipline, Dominance and Submission & Sadism and Masochism (BDSM).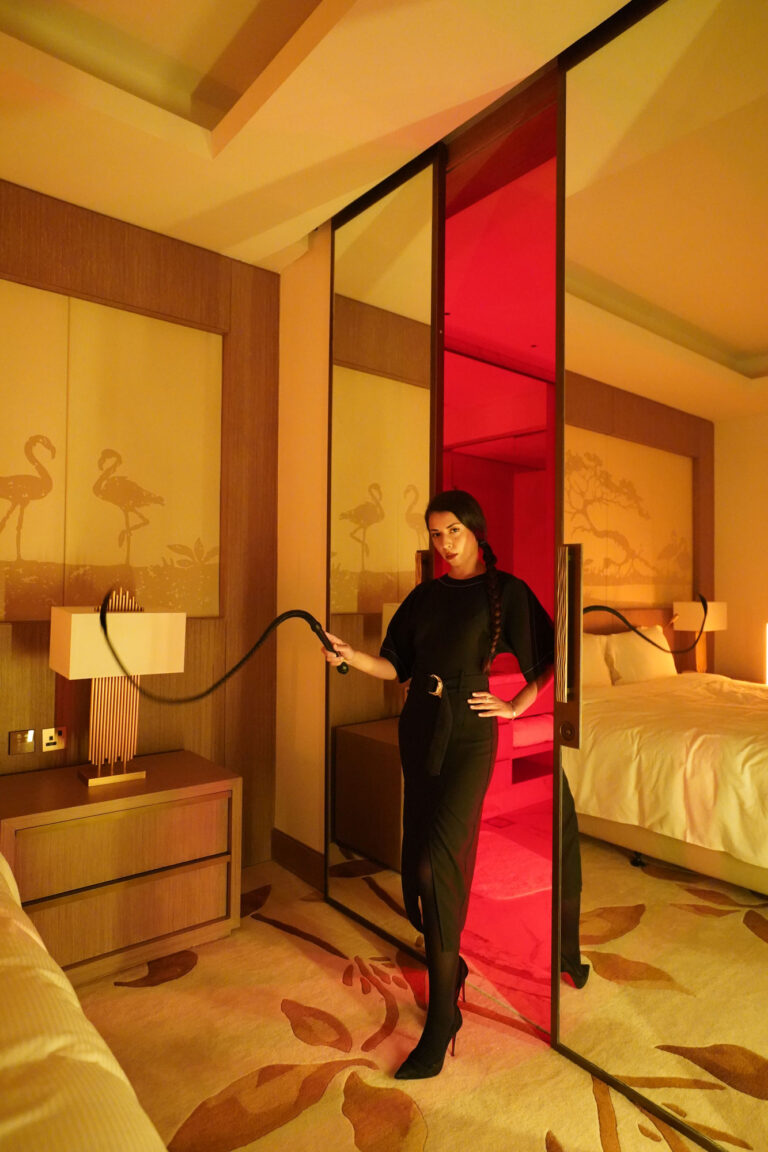 Equipment and Furniture Available in Dubai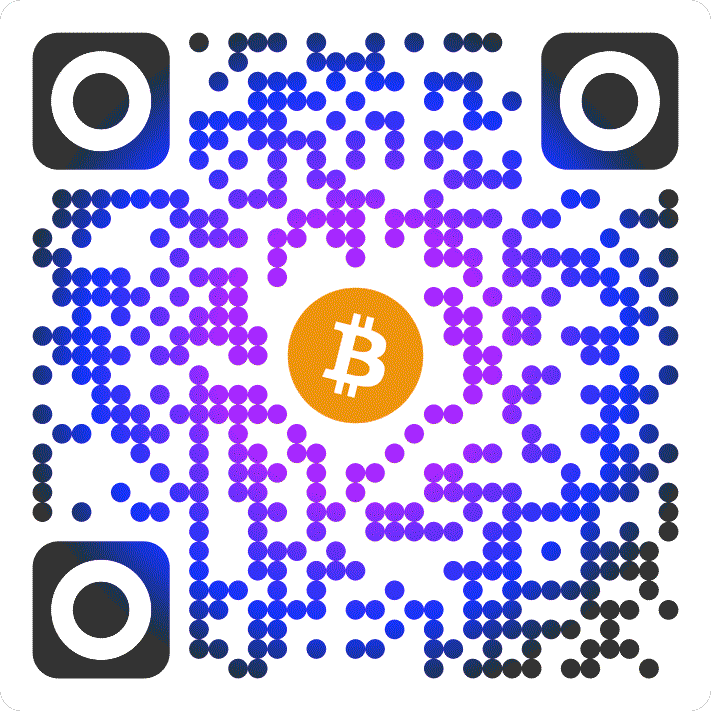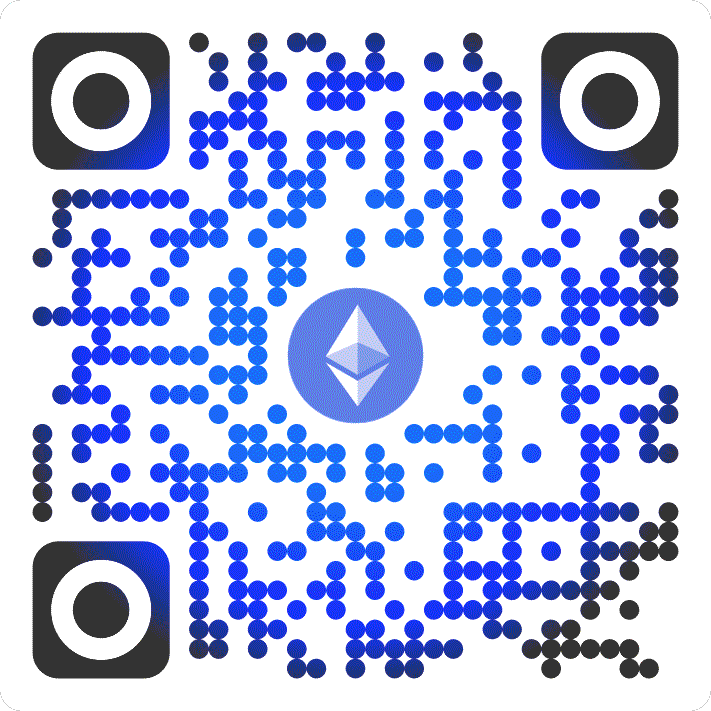 Friends available in Dubai